About me
Software Engineer. Lisbon.
Pedro Rijo, MSc in Computer Science from Instituto Superior Técnico, Lisbon.
Functional Programming and Scala. Eager to learn new cool stuff!
Currently working at TripAdvisor, helping travelers all around the world.
Former product engineer at Feedzai, preventing e-commerce fraud using machine learning and AI.
Former software developer at Codacy, an automated code review tool.
Proud of having contributed to FenixEdu, improving Universities internal processes.
Also, a morning person.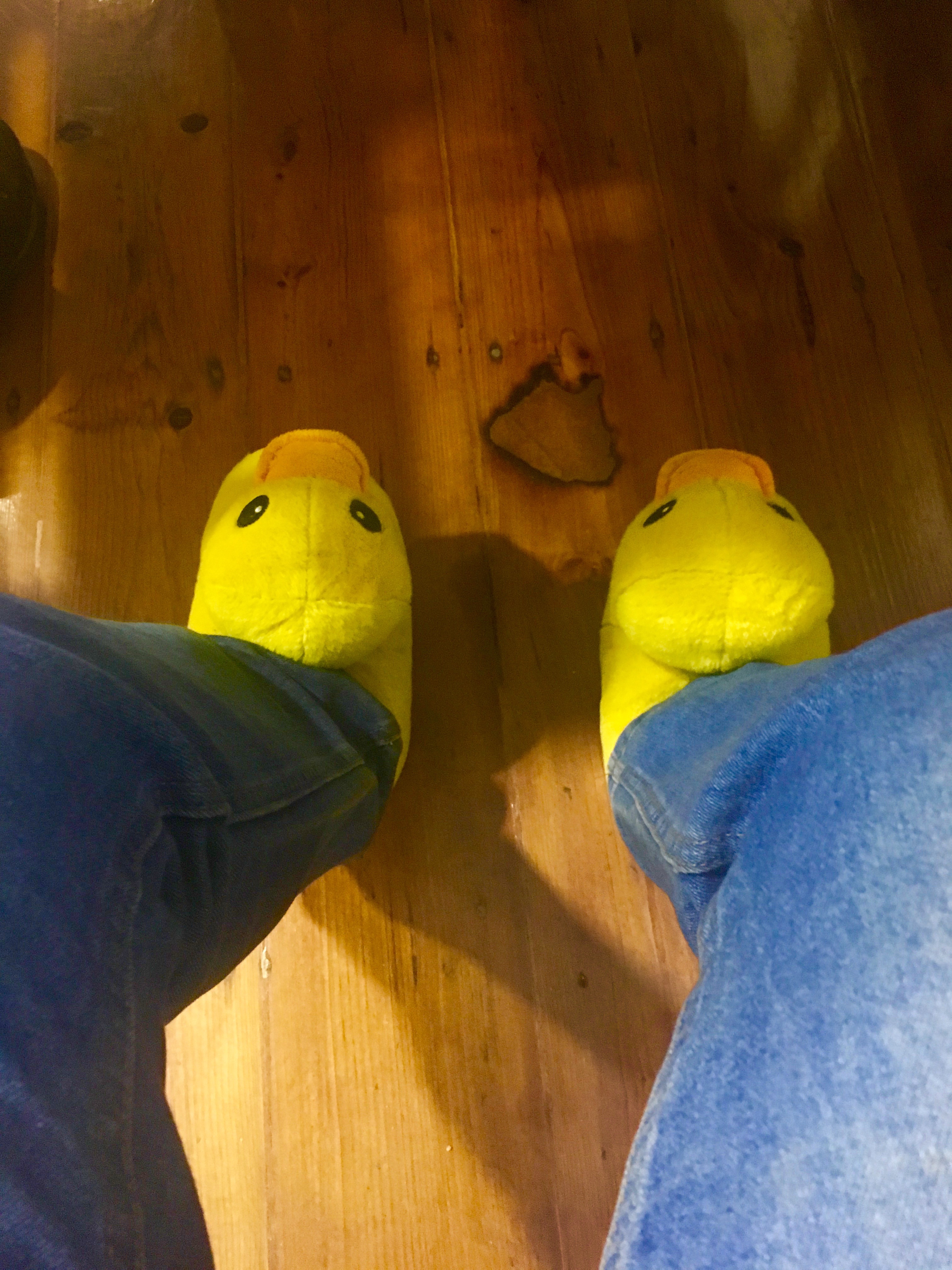 If the computer doesn't run it, it's broken. If people can't read it, it will be broken. Soon.
Charlie Martin