About me
Software Engineer. Lisbon.
Pedro Rijo, MSc in Computer Science from Instituto Superior Técnico, Lisbon.
Functional Programming and Scala. Eager to learn new cool stuff!
Currently working at Hofy, empowering businesses to hire anywhere in the world.
Former backend developer at Onfido, improving fraudulent id document detection.
Former fullstack developer at TripAdvisor, helping travelers all around the world.
Also, a morning person.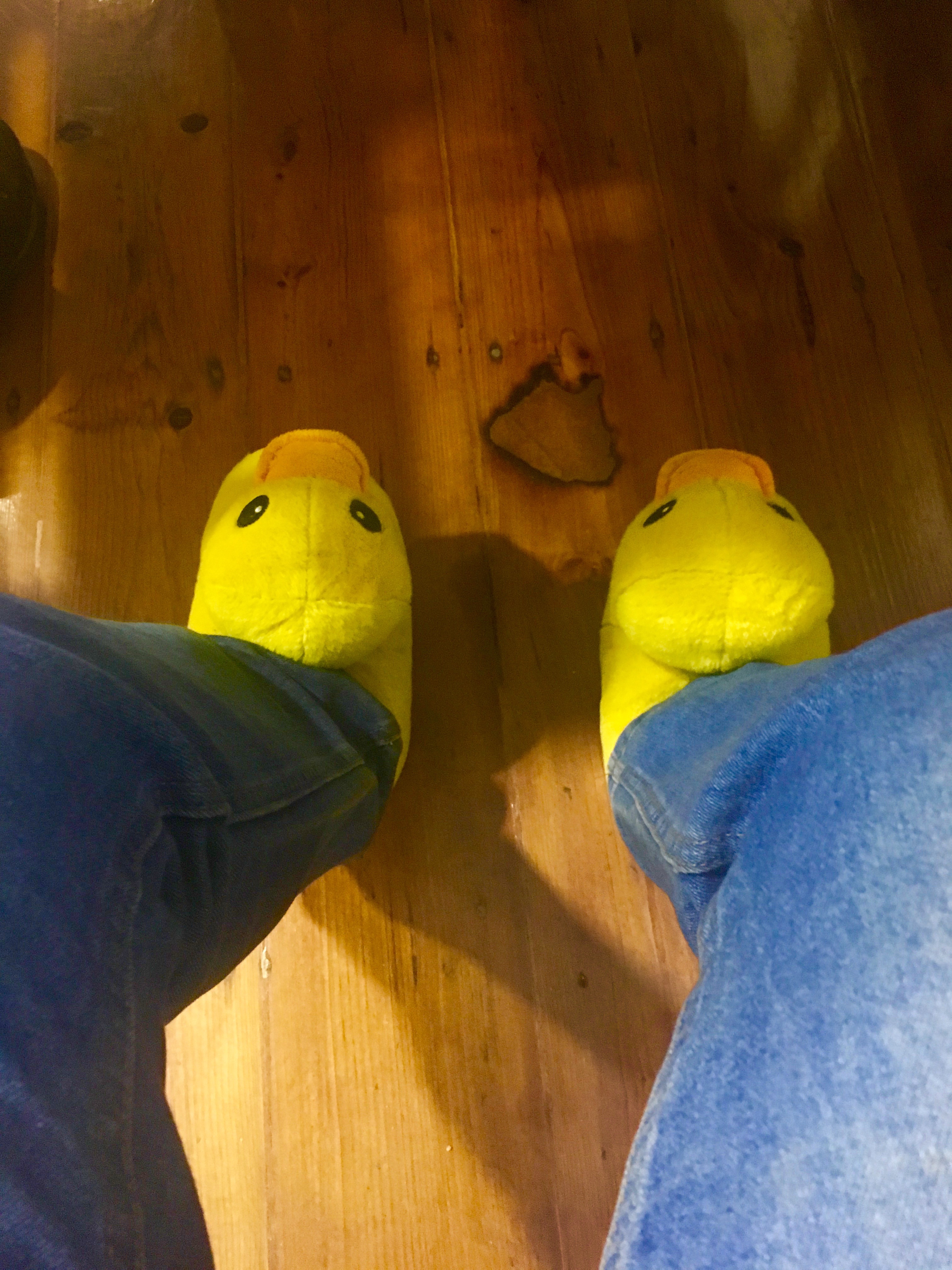 If the computer doesn't run it, it's broken. If people can't read it, it will be broken. Soon.
Charlie Martin